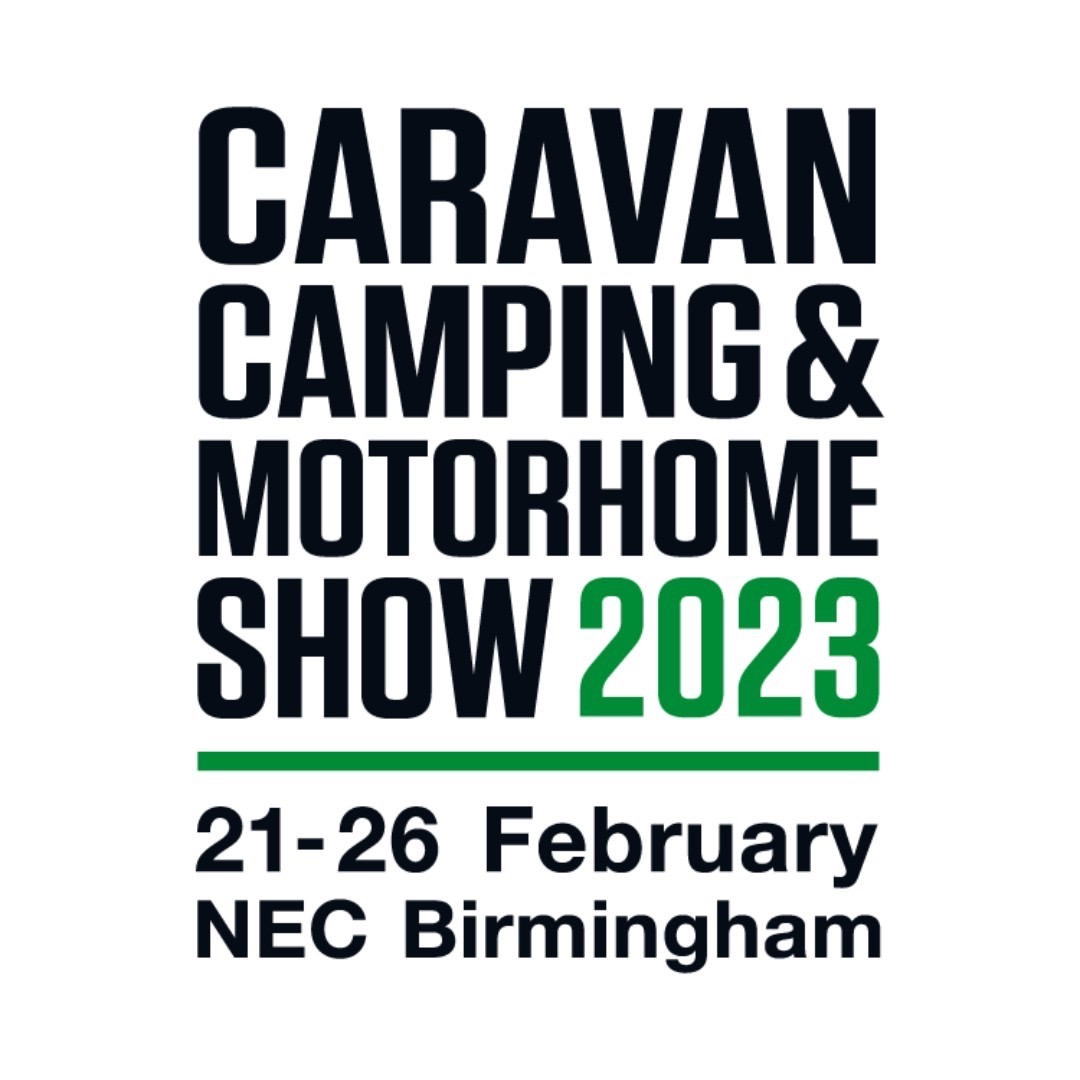 More than twenty campervan conversion companies are displaying their work at the 'Caravan Camping & Motorhome' Show between 21 – 26 February 2023 at the NEC.
Many companies cater for those looking for the ever popular VW Transporter.
Other companies offer campervans based on different base models.
The show gets busy, especially at the weekend, so we recommend visiting the companies in your order of priority rather than leaving it to chance.
Below you will find a list of all the companies and links so you can do some research before you go.
Other companies we will be looking out for
Michael from Chef Campers will be talking about the 3 different countries he has visited that have shaped the way he cooks and the way he thinks about food now.
For self builders, Autocraft Motor Caravans and Haven Off-Grid have interesting offerings including an incinerating toilet for long-term off grid use.
If you're more excited by car tent camping then the offerings from Dometic are worth looking at.
For the off-road traveller, ARB will be displaying their kit.
We will also be checking out the Ensuit2go products, which include recirculating showers and flushing toilets to augment a more limited camping vehicle.
If you are unable to attend or can't get tickets for the show, have a search on comparethecampervan.com. Here you can search all of the campervan converters across the UK.
If the NEC is too far to travel or you're looking for something more like a festival, all of the best campervan shows and festivals in the UK are listed with links for more information and ticket sales here.
Back