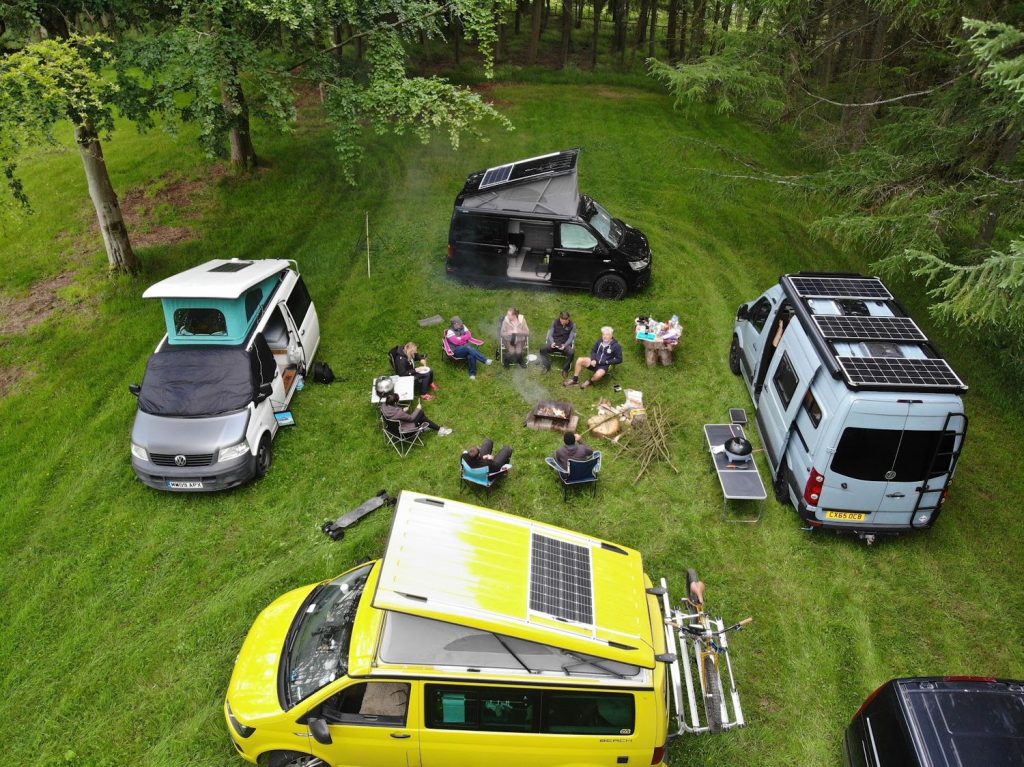 Environment
There are more than 800 companies in the UK building or converting campervans and a search on Google for "campervan builder near me" returns over 10 million results, distributed across thousands of websites, forums and social media groups.
Who is it for?
Comparethecampervan.com is designed for you:
If you are interested in owning, or already own a campervan
If you have a campervan conversion business and you want to compete on a level playing field
What is it for?
Comparethecampervan.com provides a brand-new tool. It lists all the UK campervan conversion companies in one place and allows you to search near and far for the best company for you.
Next steps:
Independent reviews of campervans and campervan conversion companies
Podcast interviews with the founders
Provide a safe social platform for campervan owners, potential buyers, and campervan converters to share ideas
All of this to enable people to get outside and live a good life.
What change will we make?
Provide detailed information about businesses so you can narrow down your online search
Provide an alternative to existing social media channels; one based on truthful information that feels friendly and supportive
Take action
If this is for you and you want to find a campervan company near you, use our find a converter tool here.
If you are a business and want to invite the team to engage with you, please contact us.
---
Founder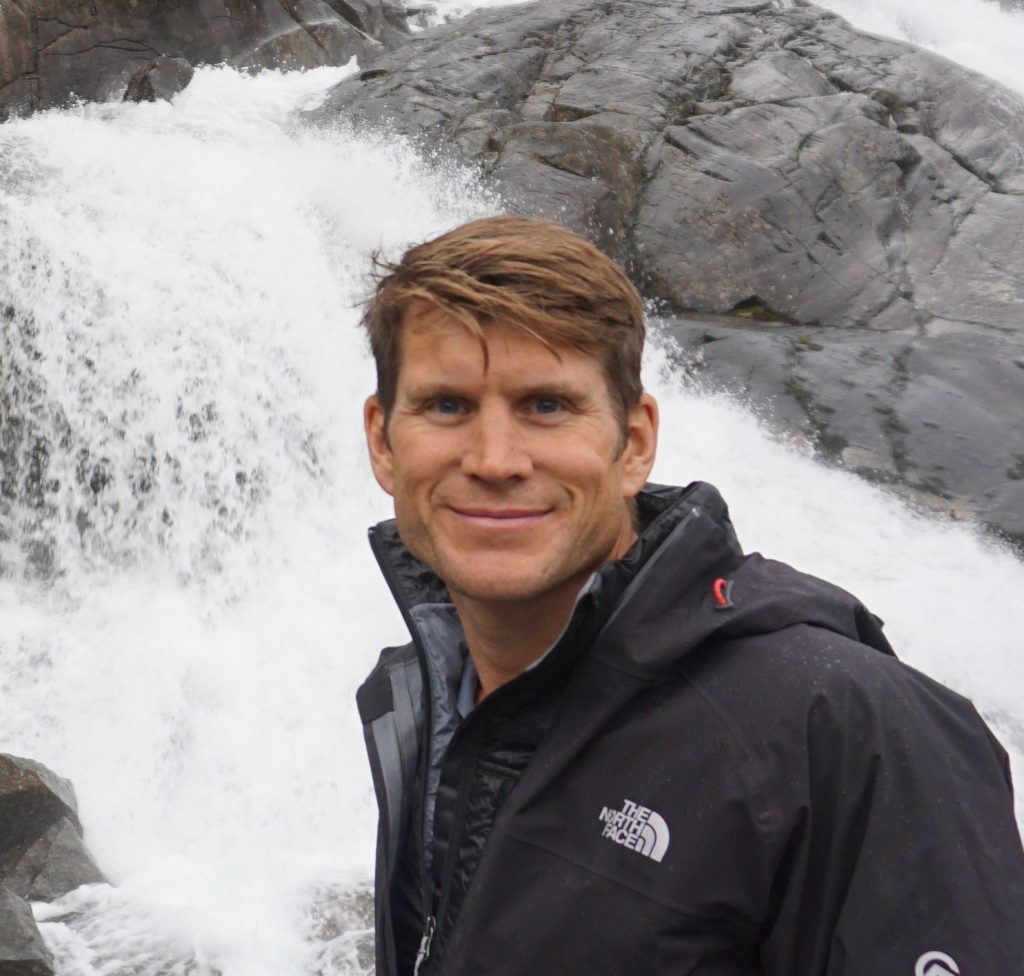 Traveller
Climber
Snowboarder
Mountain biker
Whisky by campfire enthusiast
and of course, I'm passionate about campervans.
For me, campervans provide the perfect getaway vehicle or adventure basecamp and a mobile office to launch a venture like this.
I'm also a freelance writer for Advanture Magazine.